Flying!
I love to fly. But before you follow any of these links, let me warn you -- flying is an addiction. Not everyone is susceptible, but if you are, once you start flying, you will find it hard to stop.

One of the things I love about flying, besides the physical sensation of flight, is that there is always something new to learn, and pilots love to help each other learn, whether by explaining something that is hard to understand or by telling a flying story. And there is such a wide variety of skills to learn -- some physical skills, like coordinated flight (much like learning to ride a bike), and some intellectual skills, like navigation and procedures.

I am also an airplane owner. My first airplane is Pulsar XP N456LT, a "homebuilt" (an "experimental amateur-built") airplane built from a kit by a wonderfully careful builder, Lisa Turner.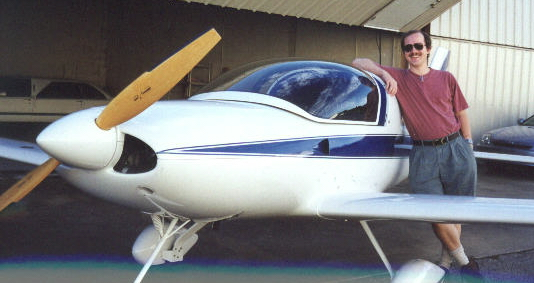 However, the Pulsar is a two-seat airplane and I now have a four-seat family. I'll be selling N456LT soon (sniff!) and I have purchased a Lance II; a six-seat aircraft that is comfortable for longer journeys and fully equipped for instrument flight. I earned my instrument rating in N2154E on February 2, 2004..
Here are a few links:
I wouldn't want to forget a few more pictures: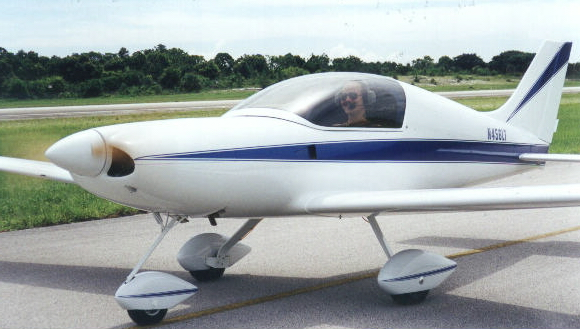 Me taxiing out in 456LT for the flight home from LNA (Lantana, Florida) to RDU (Raleigh-Durham, North Carolina)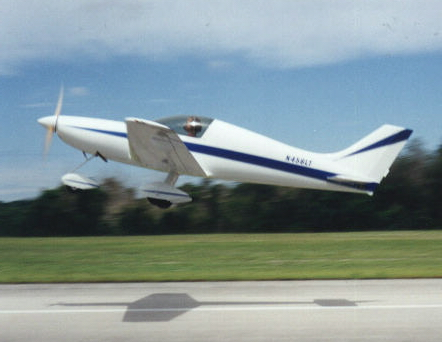 Me taking off in 456LT for the flight home.


A couple seconds later...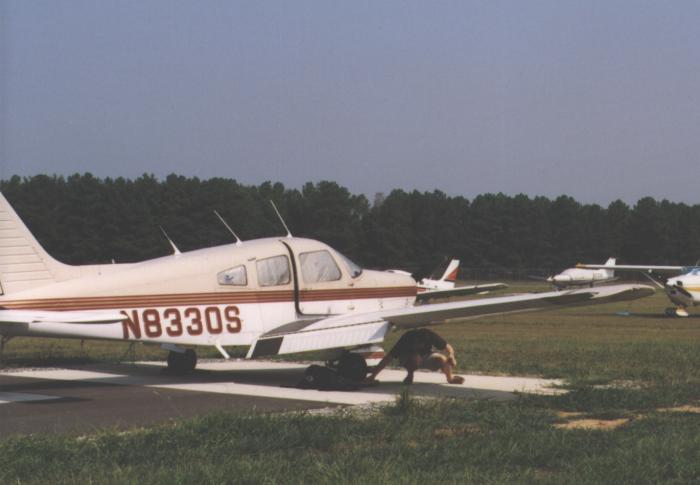 Me doing my usual cautious pre-flight inspection of 8330S before taking a trip to SUT (Southport, North Carolina) with my wife and a family friend. 8330S is a PA28-161, a Piper Cherokee Warrior II, or "Warrior" for short.


Another Warrior after a short morning flight.


A few of the other airplanes at the local airport.